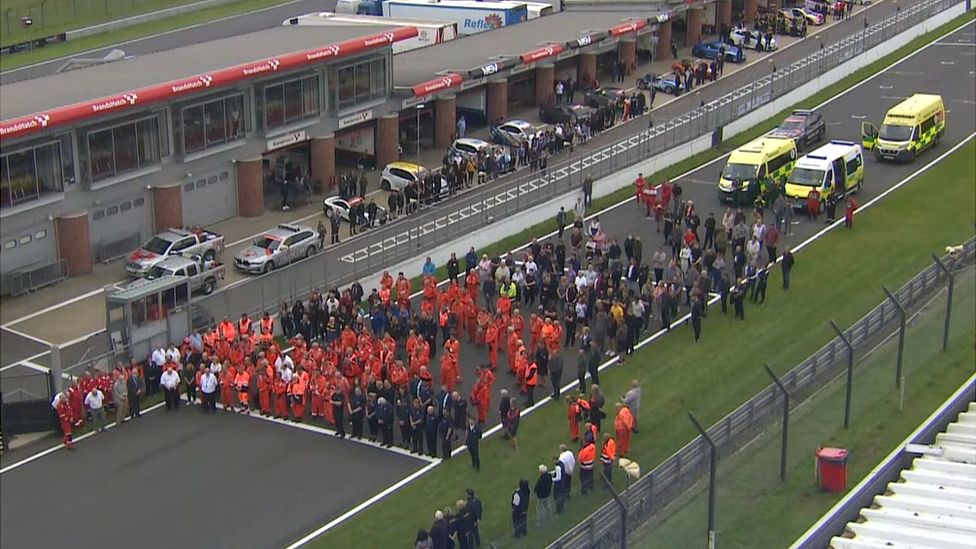 One year after the tragic accident that led to the loss of one of our own, we remember Robert Foote, who was a member of our South West Region.
Robert was a regular at Brands Hatch, Gurston Down and Goodwood and was also a scrutineer – he is missed by all.
The outpouring of support, assistance and offers of help following Robert's loss were humbling and a reflection of what it means to the motorsport community when one of our own suffers such a tragic event.
BMMC Chair Nadine Lewis said: "Reflecting on Robert's sad loss one year on serves to remind us all that motorsport can be dangerous and the anniversary of this tragic accident is a timely reminder to us all that we must always be on our guard to look after one another.
"We're forever grateful for the generosity and support from the close-knit motorsport community and the way they rallied around in our time of need."
🧡 RIP Rob Foote