Reis Motorsport Insurance announce new event partnership with BMMC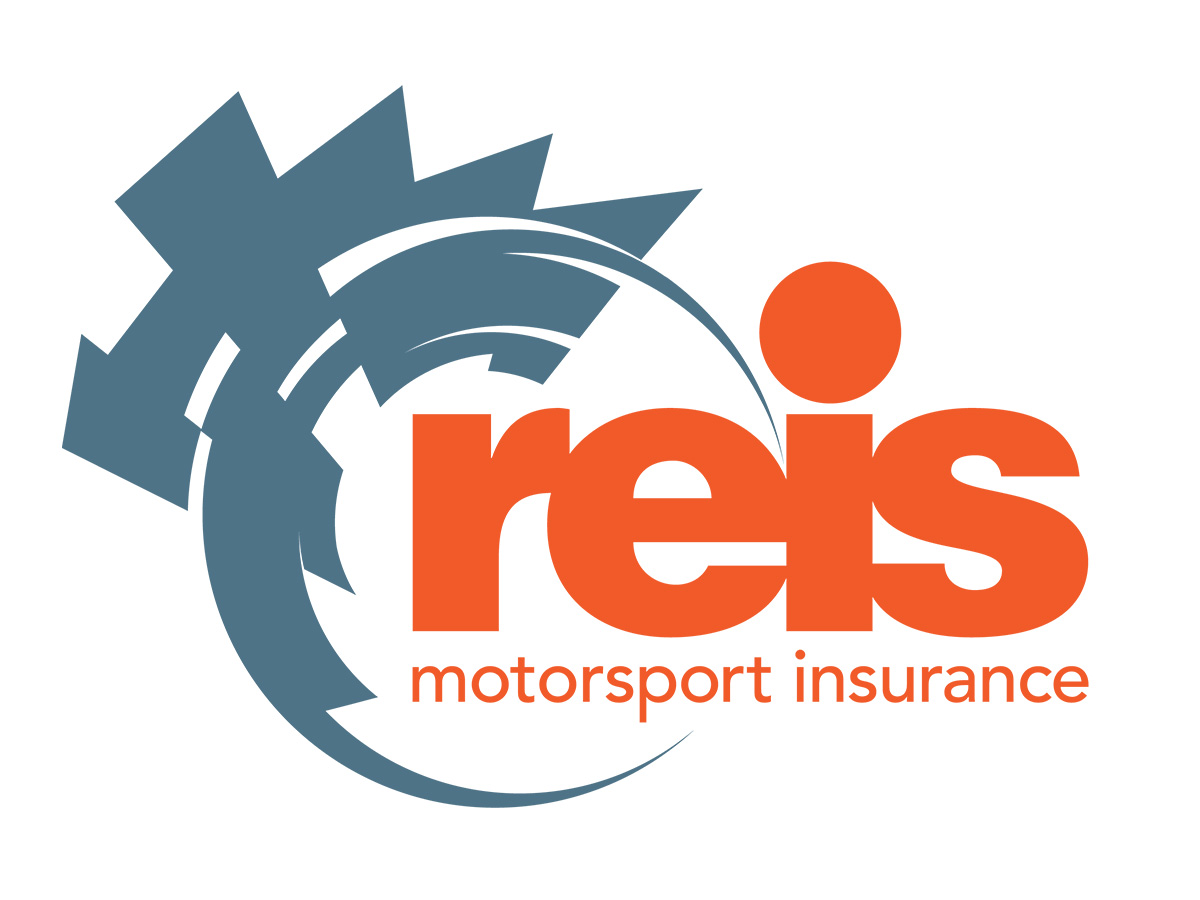 Reis will partner with the BMMC on two upcoming motorsport events this summer.
Reis Motorsport Insurance is celebrating the announcement of its new event partnership with The British Motorsports Marshals Club (BMMC). Reinforcing its' commitment to motorsport safety, Reis will sponsor the marshals at two BMMC Sprint events in Curborough; the 25th anniversary sprint on 6 May and the second sprint event on 26 August 2023.
First formed in 1957, the BMMC has established itself as the premier UK club for race, rally, speed (sprints/hill climbs) and karting. The club, and it's members, are an integral part of the motorsport community giving their spare time to ensure that motorsport events at every level can be run safely and efficiently.
Reis Motorsport Insurance's Senior Operations Manager, Mary Singleton, comments: "The British Motorsports Marshals Club are at the heart of the industry and their volunteer officials and marshals are the linchpins to help ensure the safety of all those taking part in the sport. Without our 'Orange army' there would be no motorsport and we are very proud to partner with the BMMC for these two events to recognise the hard-work and passion each one has for our community."
The BMMC Chair Nadine Lewis adds: "We're delighted to be working in partnership with Reis Motorsport Insurance who have generously sponsored our two Sprint meetings this season and we value their contribution and support for the British Motorsports Marshals Club."
– Ends –
Reis Motorsport Insurance Background
Reis Motorsport Insurance was launched in 2008 and the team can arrange tailor-made insurance policies to suit individual needs. The team can arrange customised insurance policies for competitions, teams, and everyday enthusiasts with classic, kit and sports cars.
Visit Reis Motorsport Insurance for more information.