September – really? Already?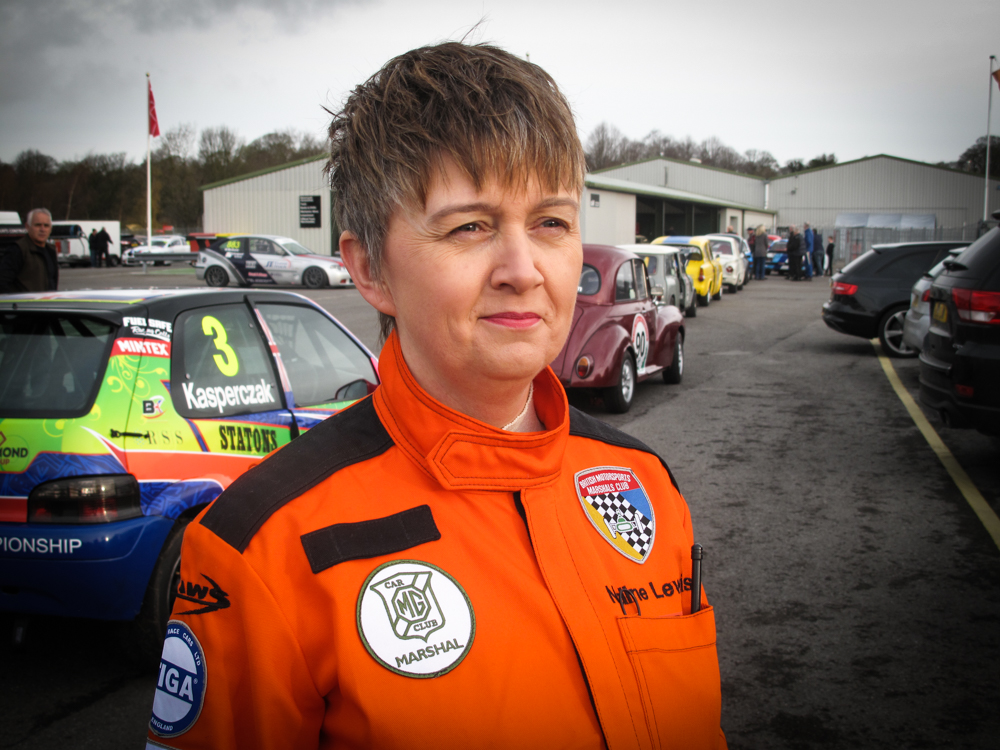 Having just finished only my second event at Oulton Park over the Bank holiday weekend (HSCC Gold Cup) and catching up on work emails (Europe didn't have the extra day so I've been busy!) I thought I had better scribble my blog otherwise we will be well in to September!
Plenty of events have been taking place around the country throughout August as our National Championships were allowed to get under way and Scotland re-started motorsport. Unfortunately we are still awaiting decisions reference Wales – two race events rescheduled at Anglesey I was planning to attend have been subsequently cancelled. The Welsh Assembly are however planning a test day on Sunday 6 September at Trac Mon with 750MC – a limited number of competitors and races but fingers crossed for a successful outcome for Welsh Motorsport that we are waiting for. I really hope a rally or two can get the green light soon too.
I have had a few updates from marshals about their experiences of the "new normal" and by and large things are working well and you are all coping with the different ways of working.
I am going to try and compile a list of good (and not so good) ideas that we may want to suggest stay in place going forward……
Online declarations – pdf forms / electronic forms / sign on portals
Information – sent by email / links to websites
Equipment distribution – on post with sanitiser / hand out / collected. Don't forget if you feel you are not sure of what process has been used you can always sanitise again (spray a cloth and wipe down) and wash your hands again.
Headset – in plastic bags / not used
Grid sheets – paper / in a plastic wallet (wiped) / electronic
Face coverings – cloth / visors / club design – what works for one discipline may not for another (don't forget the BMMC branded face mask – great advertising for the Club. Check out the website)
Venue precautions- signage / enforcement
COVID 19 officers – on patrol / available and approachable – at a 2 metre distance of course!
Please remember that social distancing is paramount! Even with a face mask you should try to maintain the distance and if you are less than two meters apart you MUST wear one. Taking group photos is not a reason to reduce that distance either – even with masks on. At the British Grand Prix all posts managed socially distanced team photos with some clever use of phone settings and long arms!
Dr Paul Trafford not only looks after BTCC events as Chief medical officer but also writes for the FIA medical journal. This is a free publication which you can subscribe to – interesting articles and they are looking at writing about marshals too. Feel free to have a look at the latest issue here: https://www.fia.com/multimedia/publication/auto-medical-20
And here is the link to subscribe to future issues if you would like to: http://bit.ly/automedicalsubs
We have our second Zoom Council meeting of the year on Sunday so a chance to look over a few issues and concerns as a group. Remember if there's anything you want to know more about or get involved with please contact your regional committee for advice and information. Your chance to have a say is also possible at AGMs which we will also be planning – probably electronically for later in the year – actually the next few months. Are we really that far through this strange year already?